Boost Your Career with Best Java Training Course Certification Institute in Greater Noida
Mirrorsoft- the best Java Training, Course, java Certification training Institute in Noida, and Delhi offers extensive Java certification course. The Python certification training at MIRORSOFT has been designed to equip the students with the fundamentals of java, Functions, Variables and data types, modules packages, directories, objects, classes, regular expressions socket programing and more along with java training on real-time projects and java placement training. You can find the detailed java course syllabus covered in during java training course below.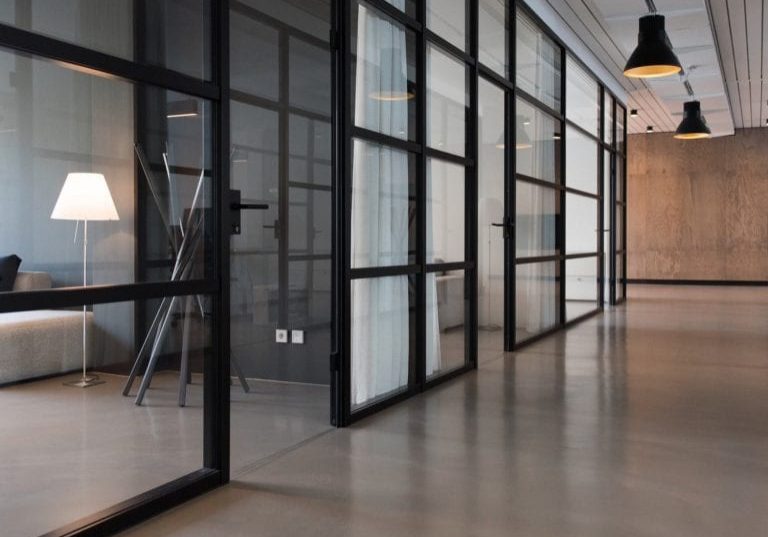 Mirrorsoft Technologies Training Institute in Noida is a center attached to the IT Academy program of MIRRORSOFT, which guarantees a complete training program in Information Technology. Through this program we provide a complete curriculum, supported by online collaboration tools for students and teaching staff that increase the profitability of your investment in training. Our center is based at Noida and Greater Noida. Mirrorsoft Technologies Training Institute in Noida started in 2013.
Live Project Based Training
Offer the best Python Training Course and Placement with well defined training modules and course sessions.
Java Certification Course Overview
This Java Training in Greater Noida is designed to guide you through the concepts of Java from introductory techniques to advanced programming skills. This Java course in Greater Noida will also provide you with the knowledge of Core Java 8, operators, arrays, loops, methods, and constructors while giving you hands-on experience in JDBC and JUnit framework.
Wonderful Experience with MirrorSoft Technologies . Learn a lot Thanks for all your support.
Shilpa Sharma
Learn a lot with MirrorSoft technologies. great experience thanks a lot.:-)
                                Rahul Bisht